We've Got You Covered In Alabama
Boggs Reporting & Video llc is locally owned and centrally located in Montgomery, AL. Our court reporters and videographers cover every city in Alabama. Call us today or schedule online to instantly reserve your deposition, arbitration or video conference proceeding.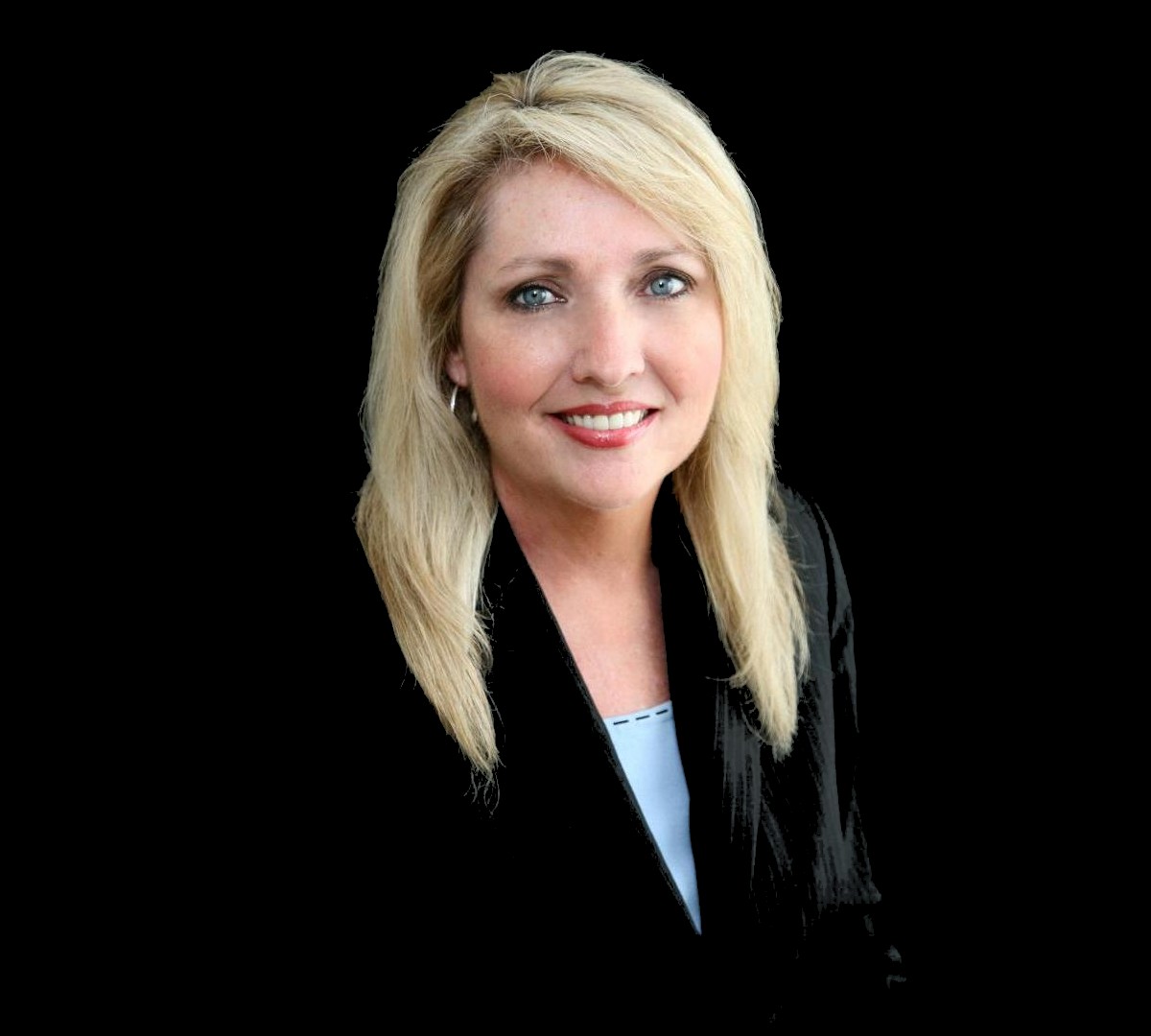 Faces of the Legal Profession
As Featured in River Region Living Magazine
Jeana S. Boggs graduated from Prince Institute of Professional Studies in 1985 and founded Boggs Reporting & Video.  Purchasing the Court-High Building located on South Court Street in downtown Montgomery, AL., just blocks from the Federal Court House, allowed her to offer large conference rooms, private parking and personal litigation support services.  By keeping pace of the latest technology and equipment in the reporting industry, her business has grown steadily over the years.  Along with her husband Lane, BR&V now provides the latest digital deposition technology in the industry through real-time reporting, live remote video conferencing and live streaming depositions.  Boggs Reporting and Video llc Serves Alabama, Networks America and Live Streams to the World!
Mission:
Boggs Reporting & Video's mandate is to go beyond traditional stenographic services by moving into the digital 21st century of leading edge technology through real-time deposition reporting, live remote two-way video conferencing and live deposition streaming.
Awards/Honors/Recognition: 
Member of Alabama Court Reporters Association 
Member of National Court Reporters Association
National Assoc. for Professional Women Award
Alabama Court Reporters Association Legislative Award
Certified with Alabama Board of Court Reporting
Boggs Reporting & Video Areas of Expertise Are……..